Skumpa och Spaljé
Friends Helena and Liselotte set up shop in downtown Landskrona in 2010. Their ambition was to create the go-to place for curious creatives with a love for décor and flowers. In September 2016, they relocated to new premises in the former station building in Landskrona. Inside, visitors find furniture and clothing mixed with flowers and plants – an eclectic blend of old and new, with the common thread being a stylish and carefully curated quality. At Skumpa och Spaljé, things shift around as holidays and seasons are marked. They work hard to create new impressions for the senses, seen in ever-changing, beautifully simple arrangements. Leading up to Christmas, most retailers hope to encourage the matching emotions in customers. Skumpa och Spaljé came up with a refreshing and very minimalist holiday look that does away with garish colours and awakens new – or perhaps old – thoughts about the Christmas spirit, decorations and presents.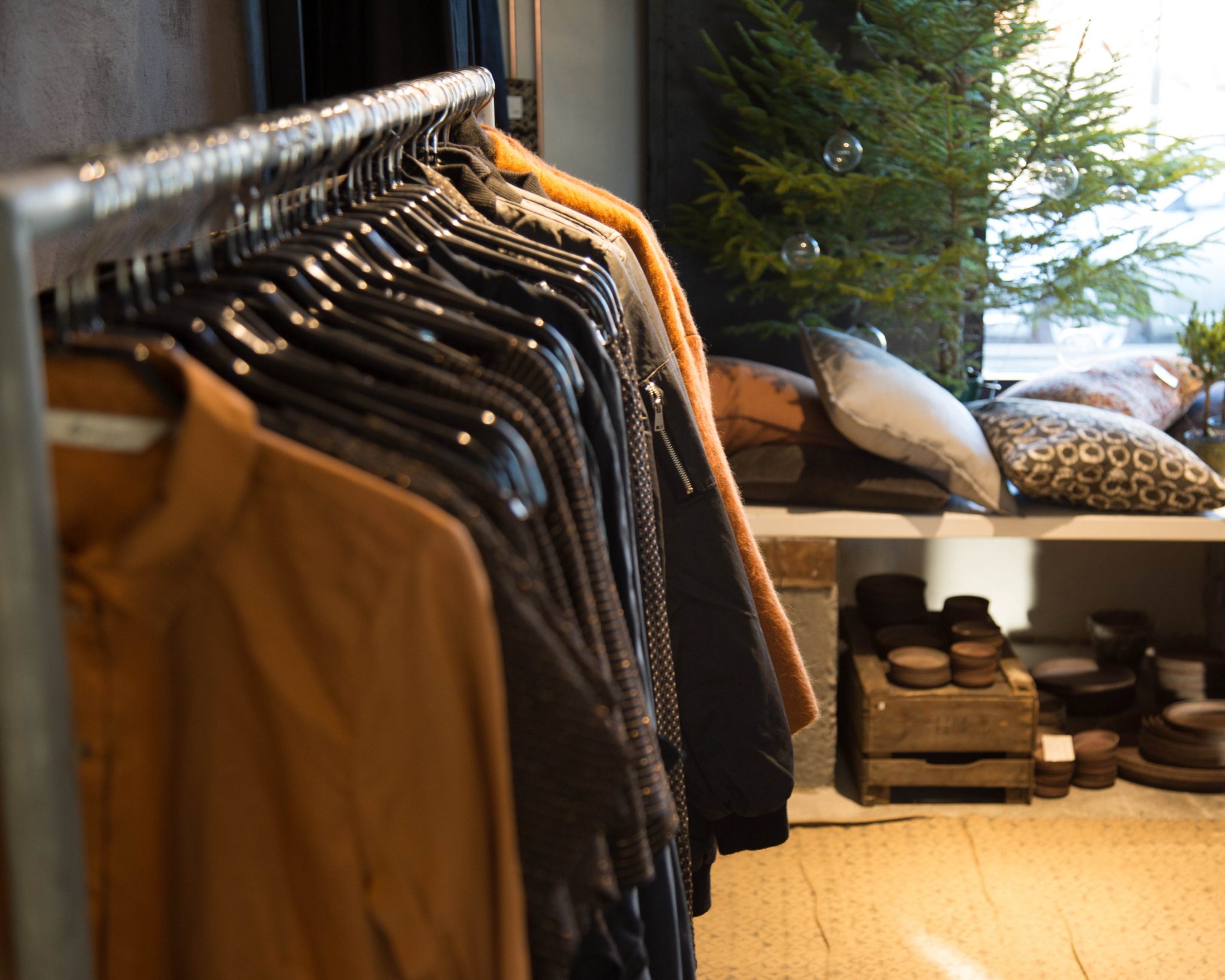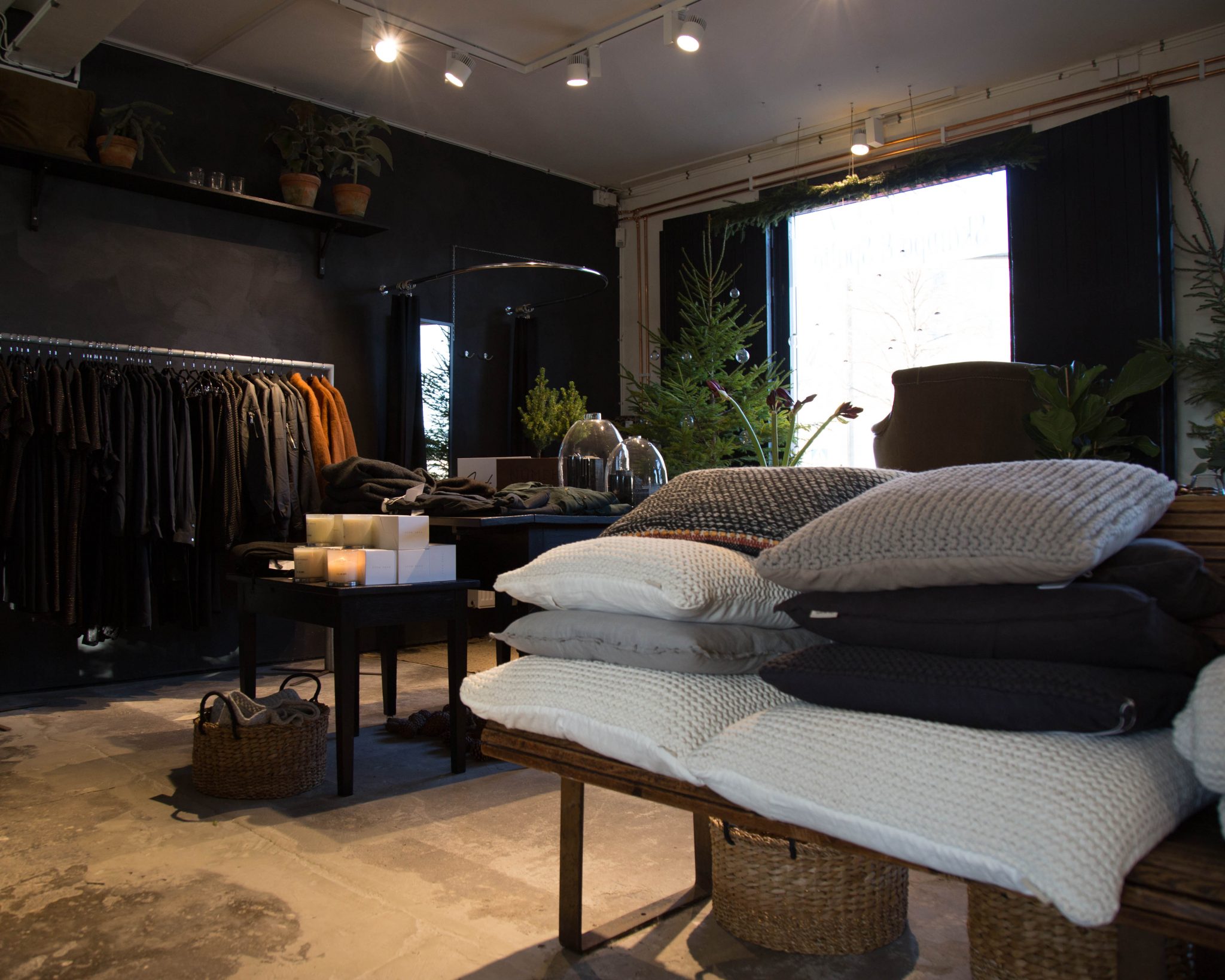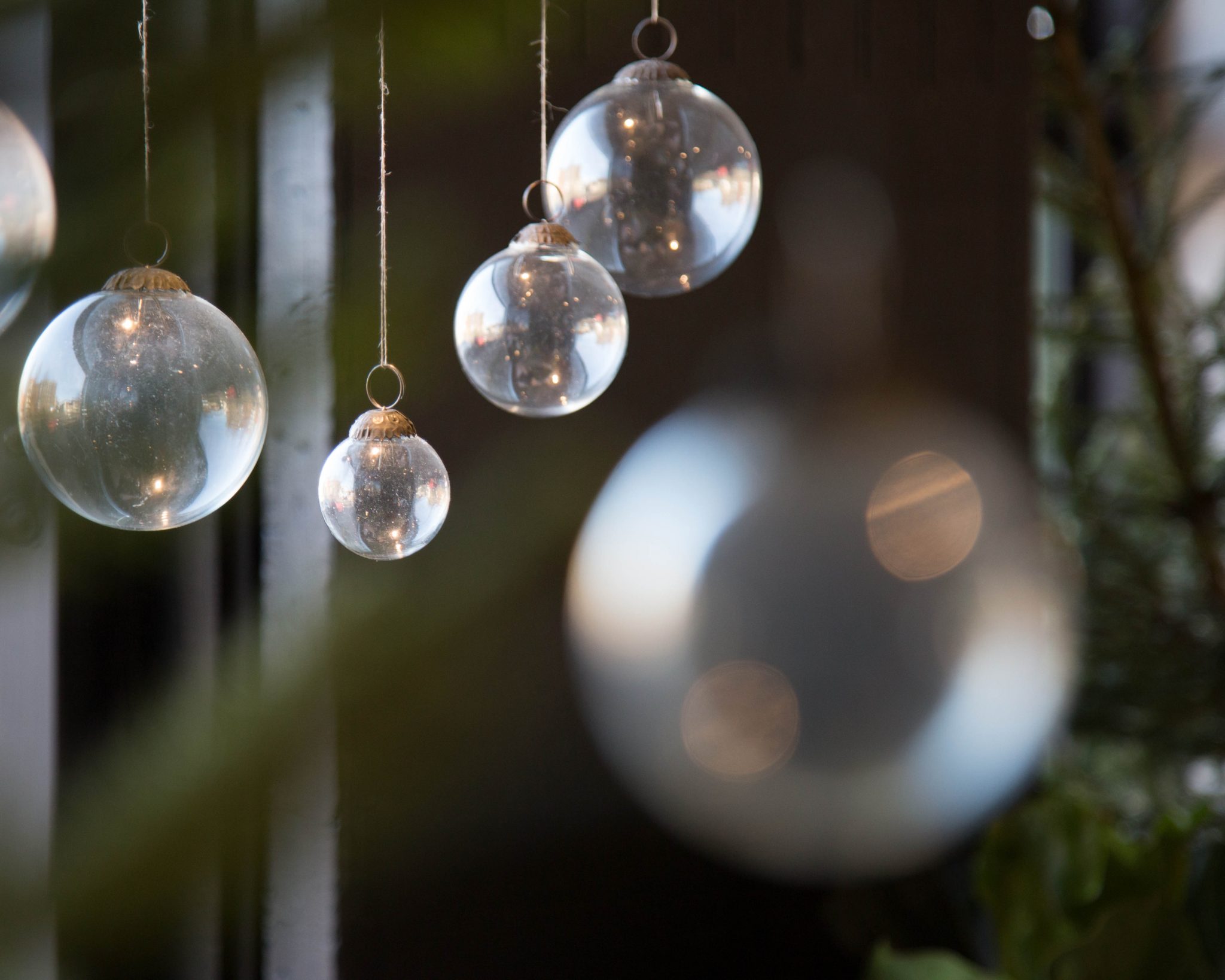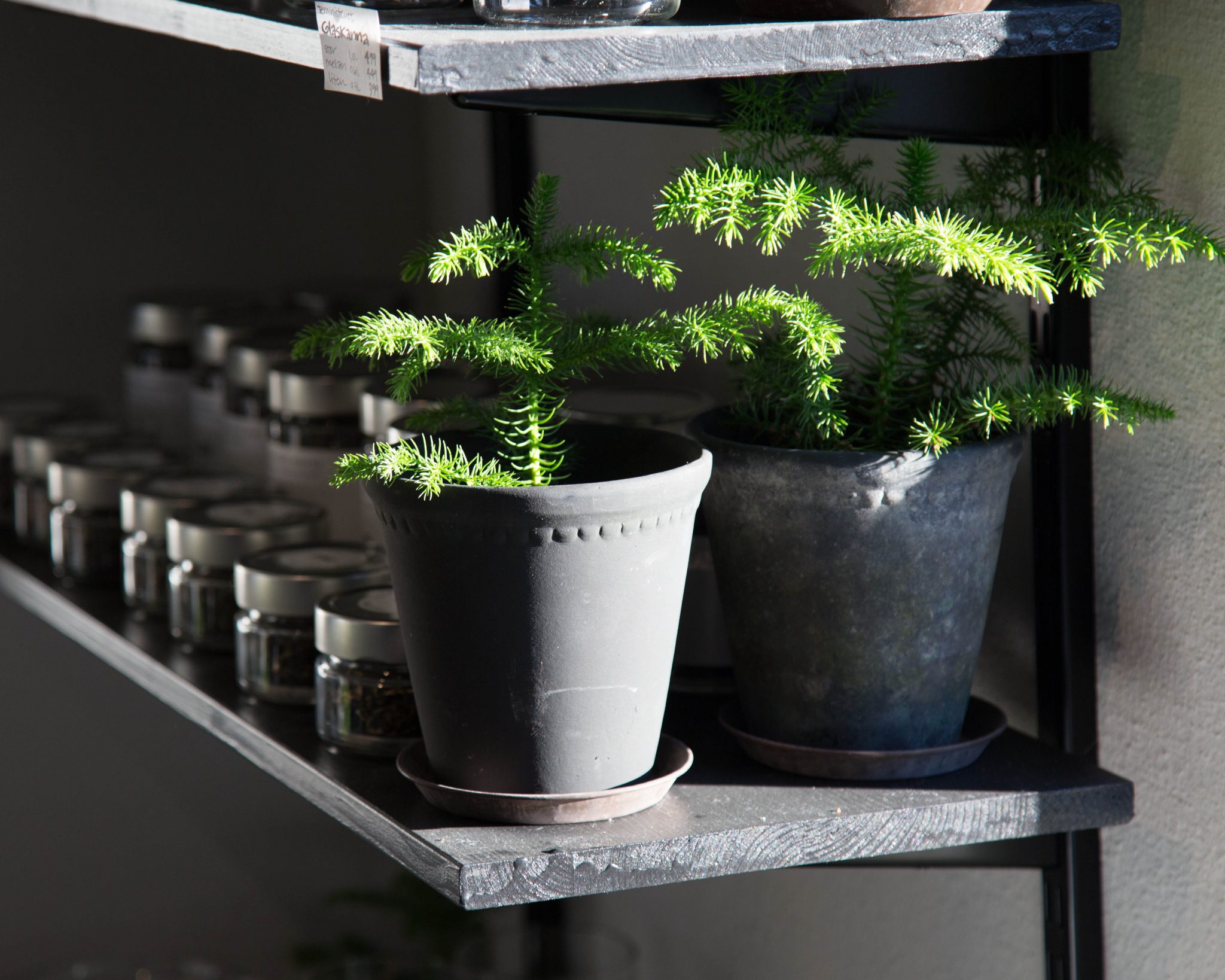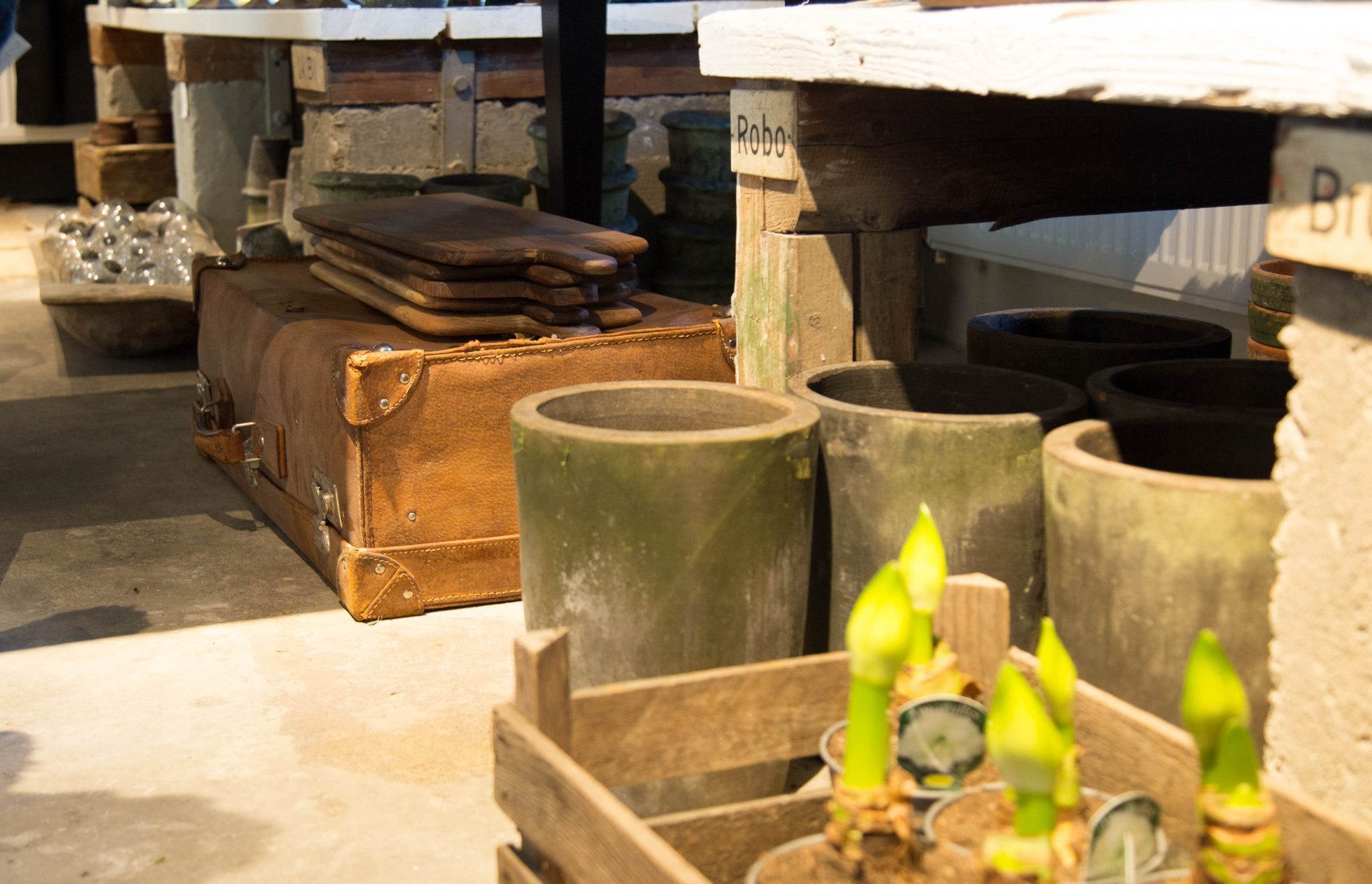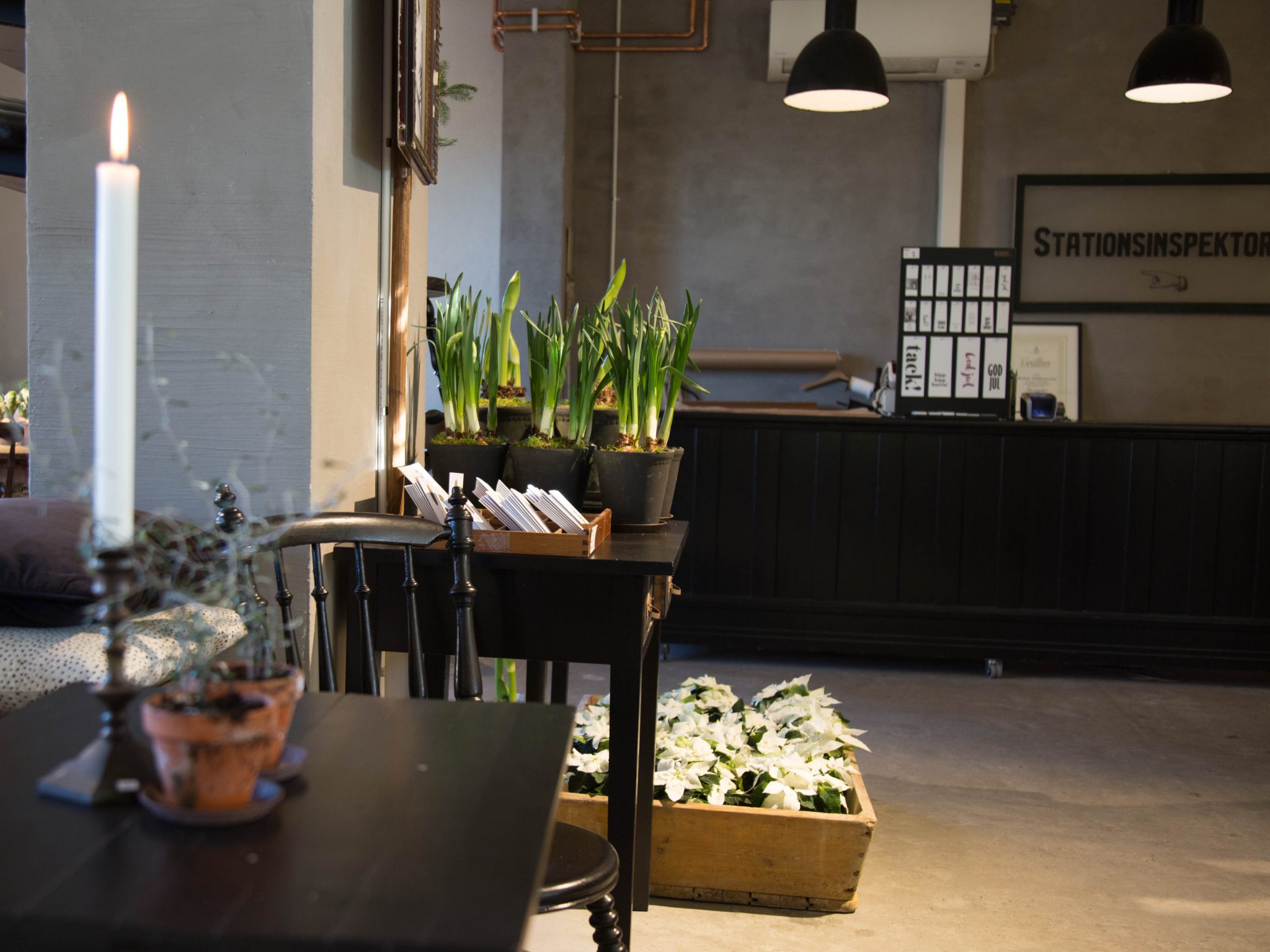 SKUMPA OCH SPALJÉ
CHOSEN WITH CARE
Frequently rearranging a store can really test employees. To make the work easier you need tools and lights that are easy to move and adjust. In the creative and tasteful space that is Skumpa och Spaljé, it's also crucial that the lighting and its suspension be discreet, to avoid clashing with the minimalist aesthetic of the store.
The store has a consistent feel to it, and all over there are little eye-catchers – beautifully arranged still lifes – that charm the eye and stop you in your tracks The merchandise doesn't intrude, but rather demands that visitors pick and select objects with as much care and curation as Liselotte and Helena did. Inside, the pulse drops and colours take on a muted and agreeable quality. Fresh flowers and shoots complete the experience.
For a store, good lighting is vital. However, Liselotte and Helena found it just as vital to avoid using lights that would clash with their arrangements and merchandise. Knowing this, we opted to fix tracks directly onto the ceiling, and combined these with the highly flexible Tego Spotlight PURE – an effective yet discreet fixture. This gave the store a lighting solution that can easily change and adjust in step with the layout and decoration.
Skumpa och Spaljé also benefits from its location; the old station building has several windows that let in daylight, a big plus in retail. It's important, though, to get the balance right between natural and artificial light – here, the spotlights need to give visitors an even and comfortable light in daytime, especially in darker nooks and corners. But in the evenings, the spotlights need to shoulder the entire burden. Skumpa och Spaljé is a good example of a store that evokes emotion. The owners have made a place that touches and inspires visitors. Practical choices, our lighting being one, have resulted in a nimble store able to keep up with the times.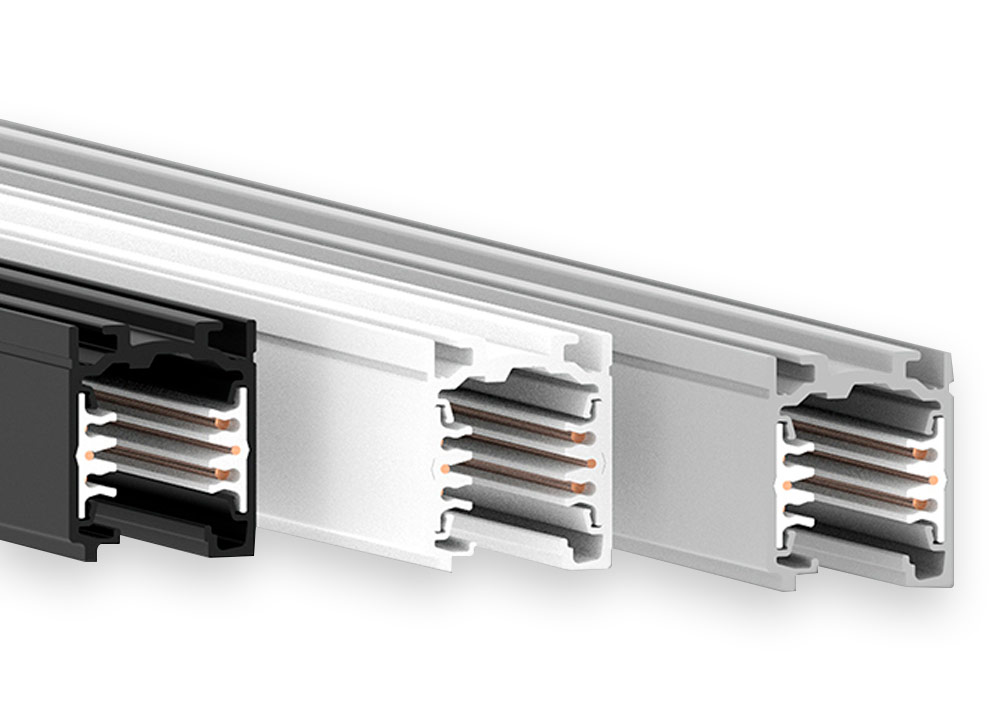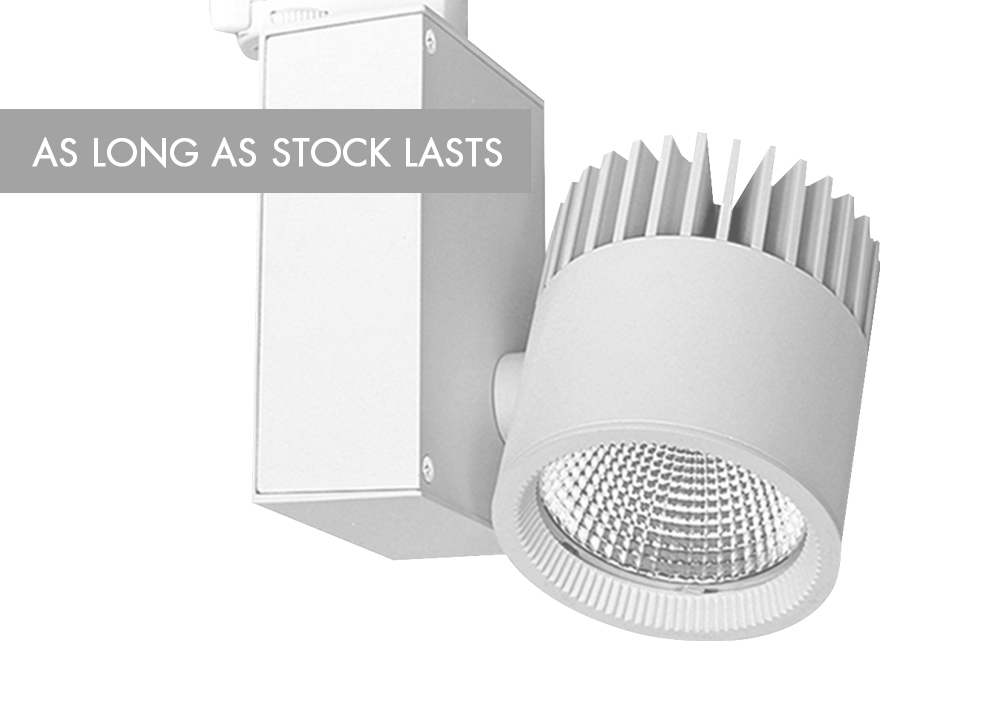 WANT TO KNOW MORE?
About us, our products or do you just have a question? Please contact us!