Energy Crisis
Lets save togehter!
The decision to phase-out these mercury-containing lamps will save approximately €18.2 billion, as well as 190 TWh of electricity.
Significant EU impacts
RoHs Directive – details
It was already decided that the placing on the market of the T8 fluorescent lamp will be banned from September 2023. The amendments to the RoHS directives from last spring put the end of the fluorescent tube a few days earlier: from August 25, 2023, T8 lamps will be phased out together with T5 fluorescent lamps.
It will also hit compact fluorescent lamps with plug-in bases as early as February 25. An extension of the exemptions to 3-5 years is planned for HPD lamps and special purpose lamps (such as for UV-C disinfection with lamps).
3 R's of Environment
Invest for future generations
A detailed assessment by DG Environment assessment in July 2020 focused on the three most common types of mercury-containing lamps – T5 linear fluorescent, T8 linear fluorescent and pin-based compact fluorescents – concluded that a phase-out by 2021 would have generated an EU-wide cumulative reduction of electricity consumption of more than 300 terawatt-hours and 92 megatonnes of associated carbon dioxide emissions.
Due to the two-year delay, the benefits are now estimated at €18.2 billion Euros in net financial savings (including costs associated with lamps, luminaires and labour), and 1.8 tonnes less mercury from lamps avoided being placed into circulation in Europe. Additionally, a further 1.5 tonnes of mercury would be avoided from coal-fired power plant emissions due to the 190 TWh of electricity savings.
CASE
ICA Maxi – A Greener Light Plan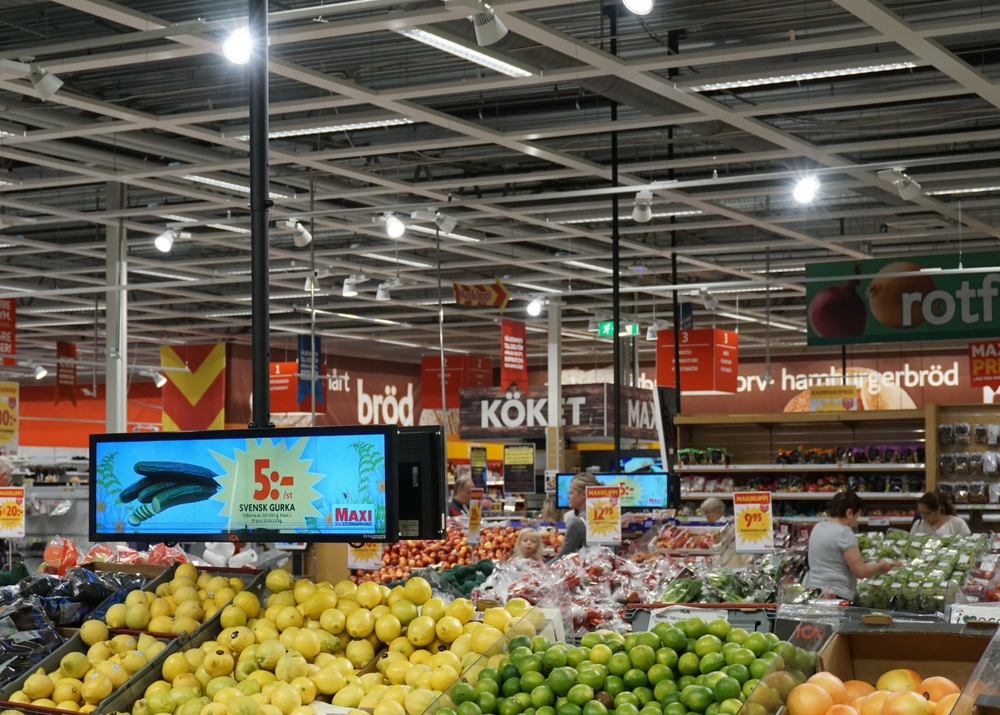 CONTACT
WANT TO KNOW MORE? SEND US A MESSAGE!