Johan about flexibility
– the key for busy retail spaces
Over years of working in retail I've seen many examples of stores being at their best on opening day, especially when it comes to lighting. But this doesn't have to be the case.
The problem is that decisions about layout and lighting are often made at a remove, and don't account for the day-to-day work involved in running a busy shop. Fixed ideas may look good on paper, but in practice they can be very real obstacles. Flexibility is key.
Continuous improvement from day one
As a rule, stores are constantly undergoing change – products are switched out, shelves and displays rearranged, seasons and holidays marked and celebrated. This is exactly what's needed to keep customers coming back.
Suppose you decide you need to improve customer flow and shift the entire layout 1 meter along the Y-axis, to fit an additional row of shelves. What happens to your lighting? If it's difficult to adjust, you might be in trouble. Avoiding this requires a flexible solution.
Here's two examples to show you what I mean.
In example A, we see that if a new layout was called for, the rows of luminaires might end up directly above the shelves – rather than the aisles where more of their light would reach the merchandise. The red lines here indicate a fixed, difficult-to-adjust ceiling solution.
In example B, the same thing happens initially – the placement of fixtures being mismatched with the shelves – but here it's possible for the staff to move and adjust the lighting themselves. If you're lucky, all that might be needed is to shift the luminaires within each square of the ceiling grid. The same principles apply to spotlights.
The right tool in the right place – that's what makes the difference!
Johan Albertsson
CEO Tego System AB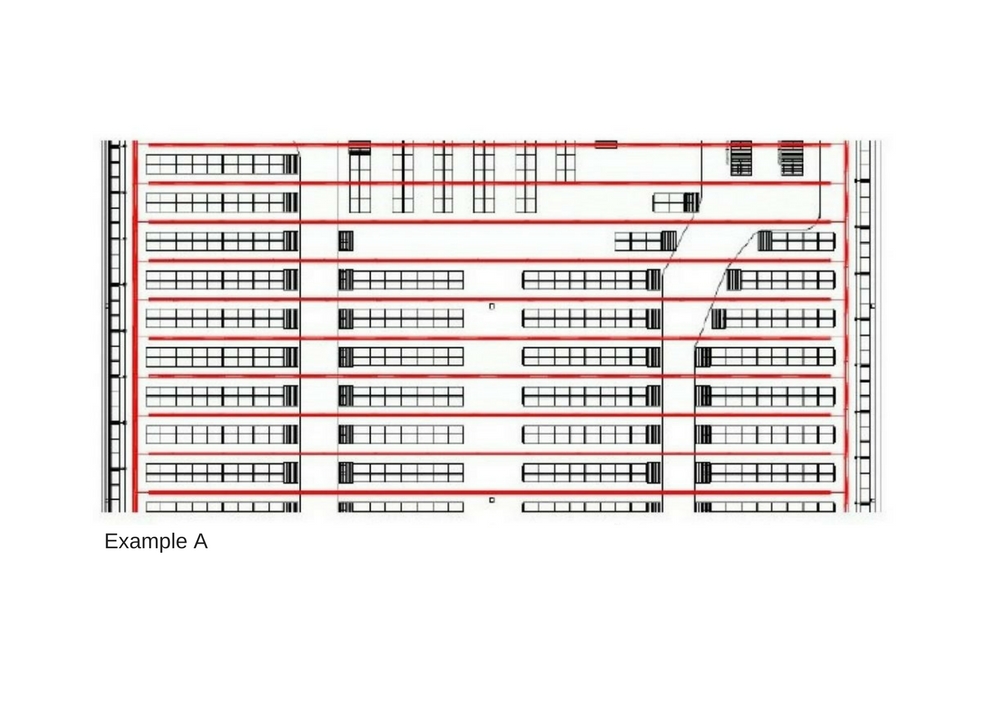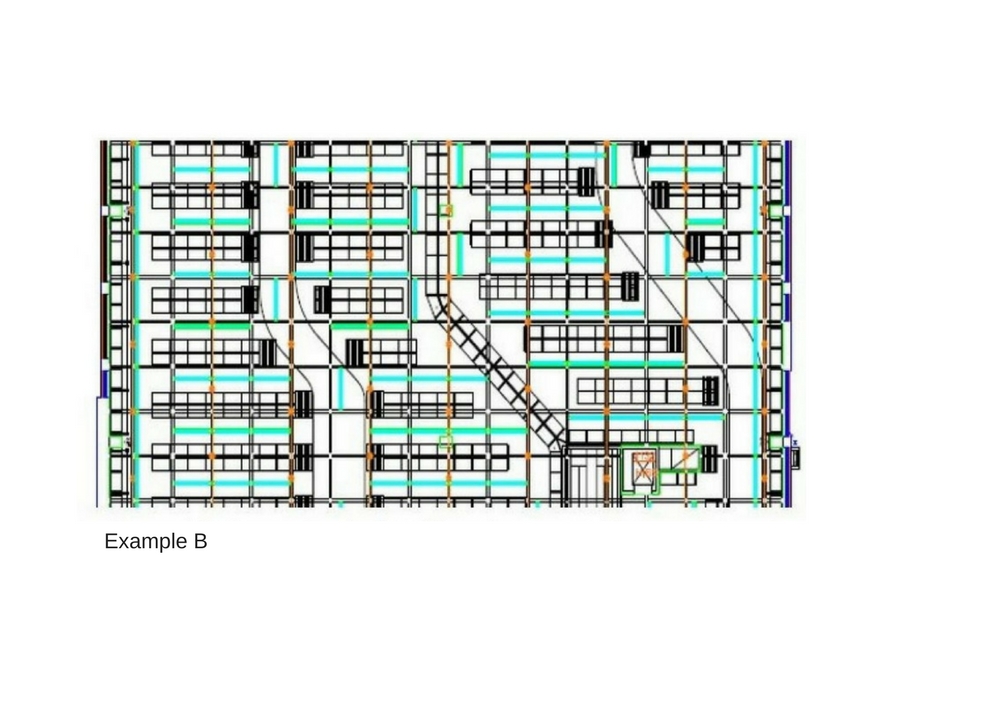 WANT TO KNOW MORE?
About us, our products or do you just have a question? Please contact us!