PDL Center
At PDL Center in Helsingborg, all Padel enthusiasts can combine work with a match of Padel. There are six double courts and two single courts indoors. Adjacent to the Padel hall there is a lounge area and office/conference rooms. The lighting is very important when building a Padel court. It is important that the lighting is even and does not glare the players.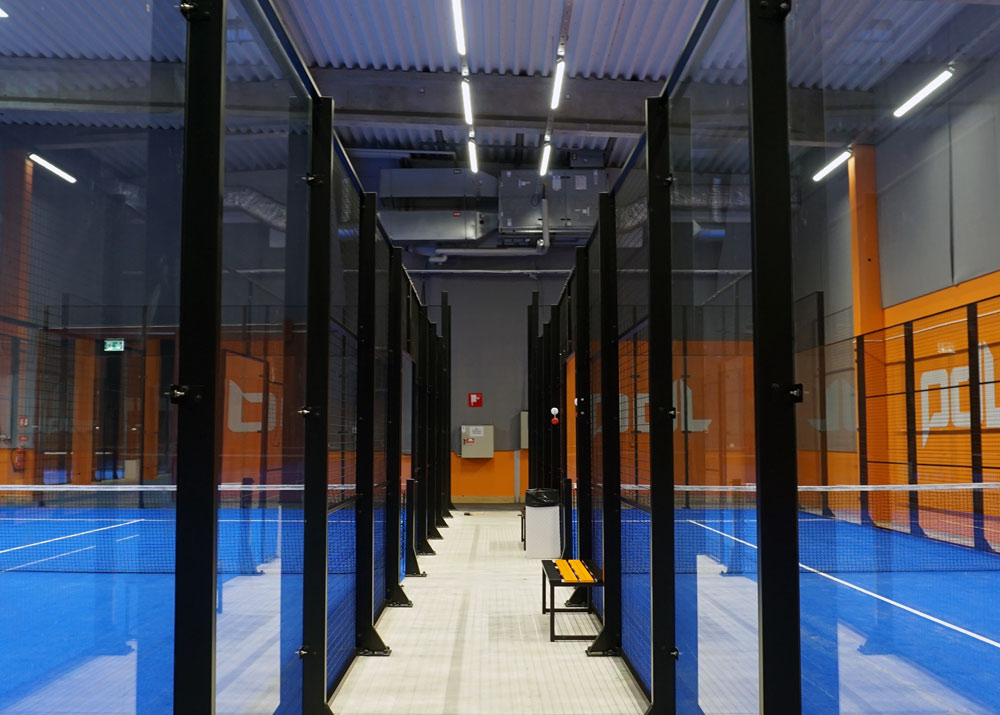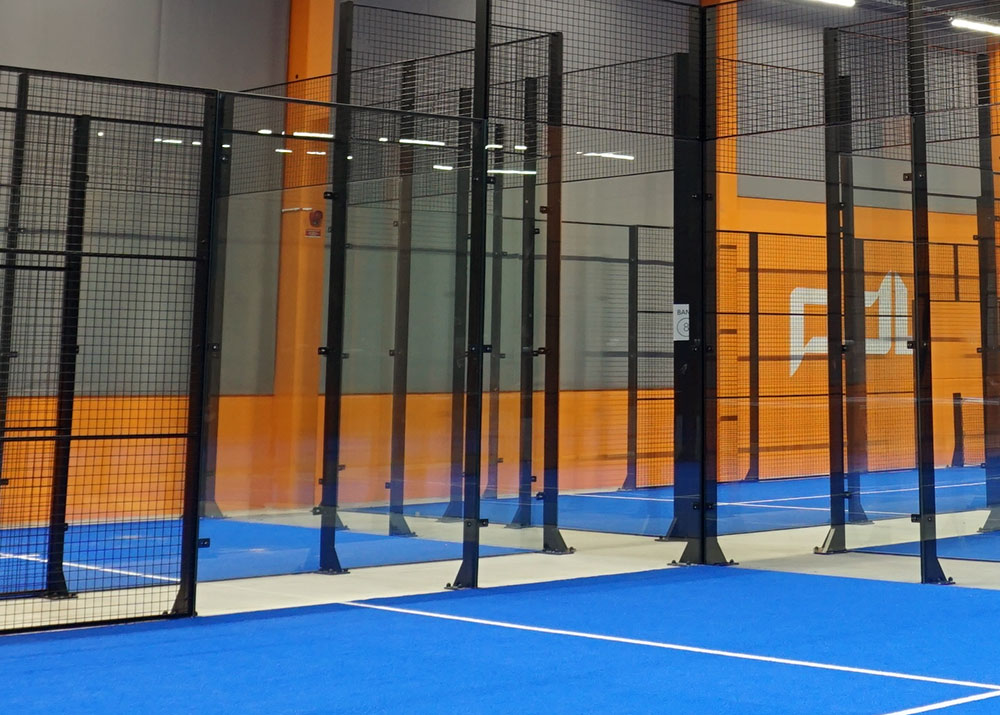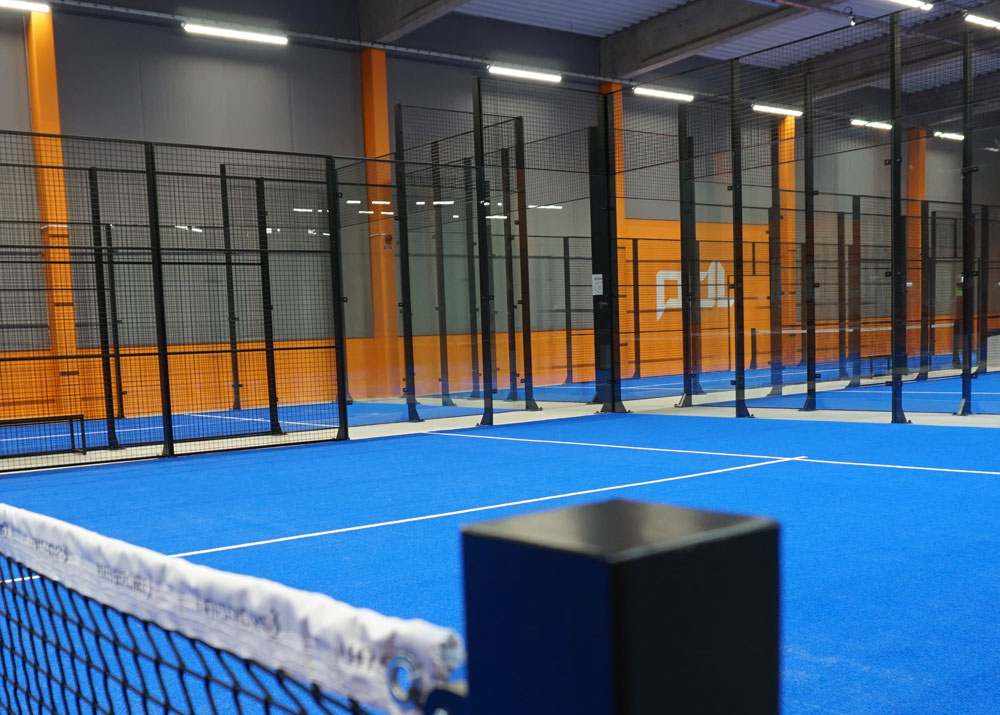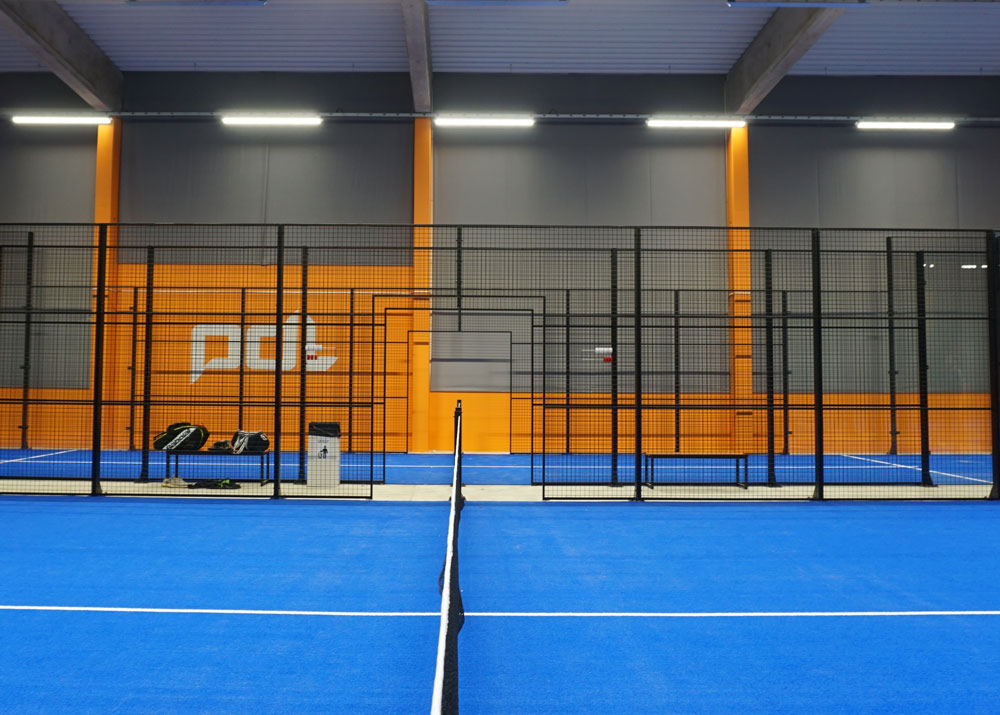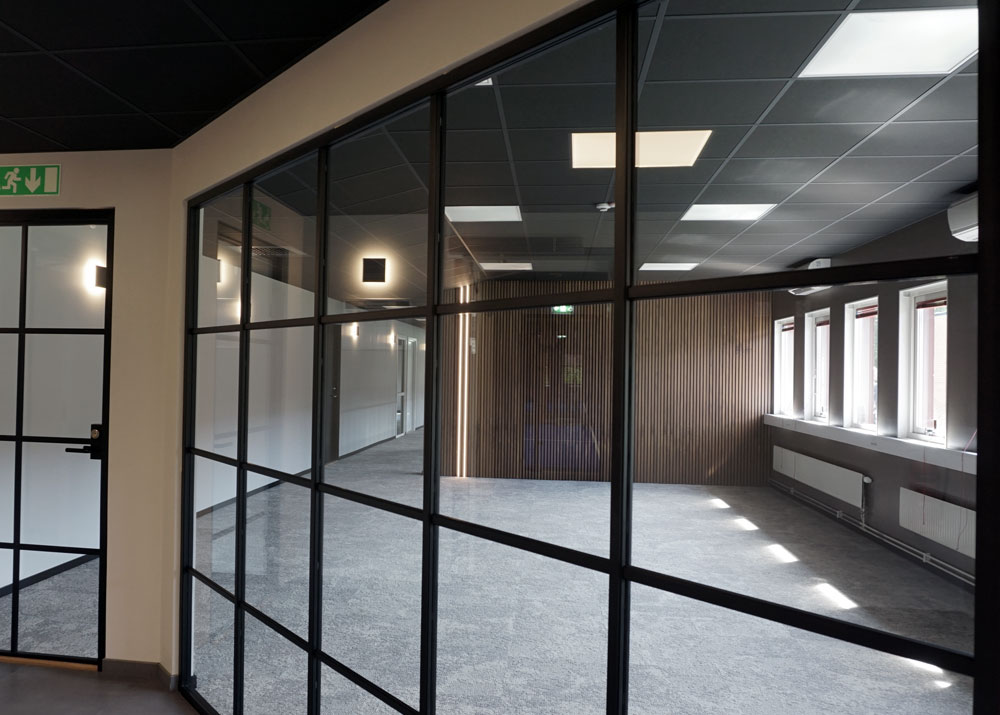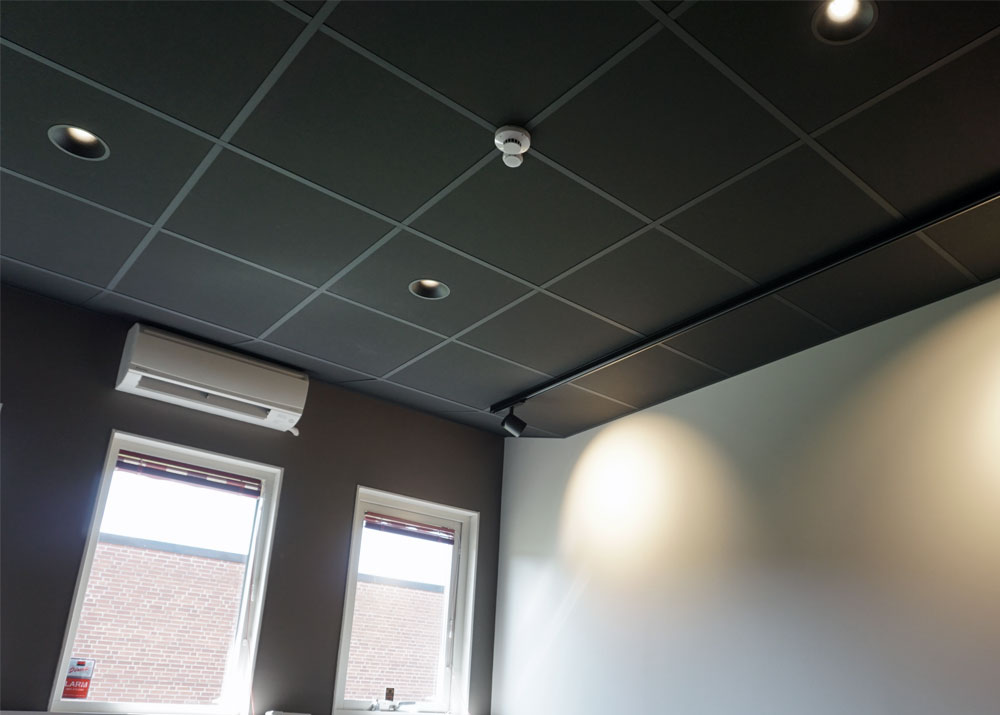 PDL CENTER
LIGHTING FOR THE BEST GAME EXPERIENCE
The lighting on a Padel court is very important, good even lighting with minimal glare is ideal and can make the players perform better. Tego did tests on site at PDL Center and made a lighting plan to ensure that the lighting on the courts would be the best.
Flexiline was installed with Warehouse Pro luminaires inside the Padel hall. They were hung outside the courts and angled inwards to get the best light image with the least amount of glare for the players. The lenses in Warehouse Pro are specially adapted for use in the Padel hall, they can withstand harder hits such as balls. The luminaires are also equipped with Dali to be controlled individually. This means that the light can be dimmed on courts not used and at the same time on the courts that are used the light can be on full intensity.
I connection the Padel courts there are office/conference spaces that can be used when you want to combine work with a game of Padel. To raise the level in these rooms, LED tiles and lighting from Karizma were installed, which gives it a luxurious and modern feel.
"We are very pleased with the result!"
– PDL Center, Helsingborg
PRODUCTS USED IN THIS PROJECT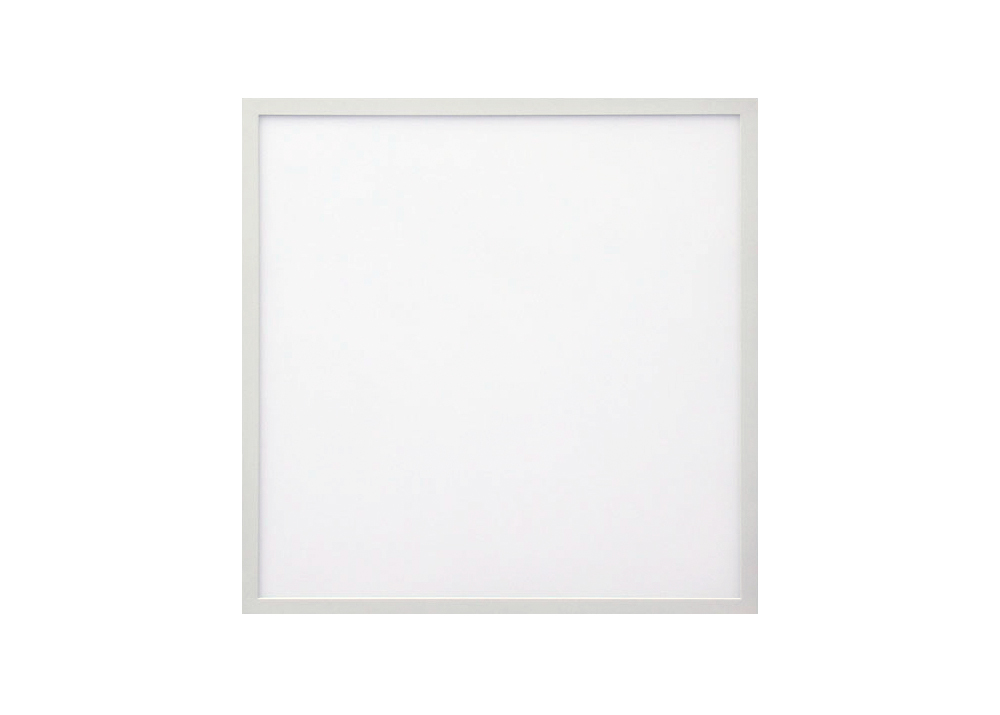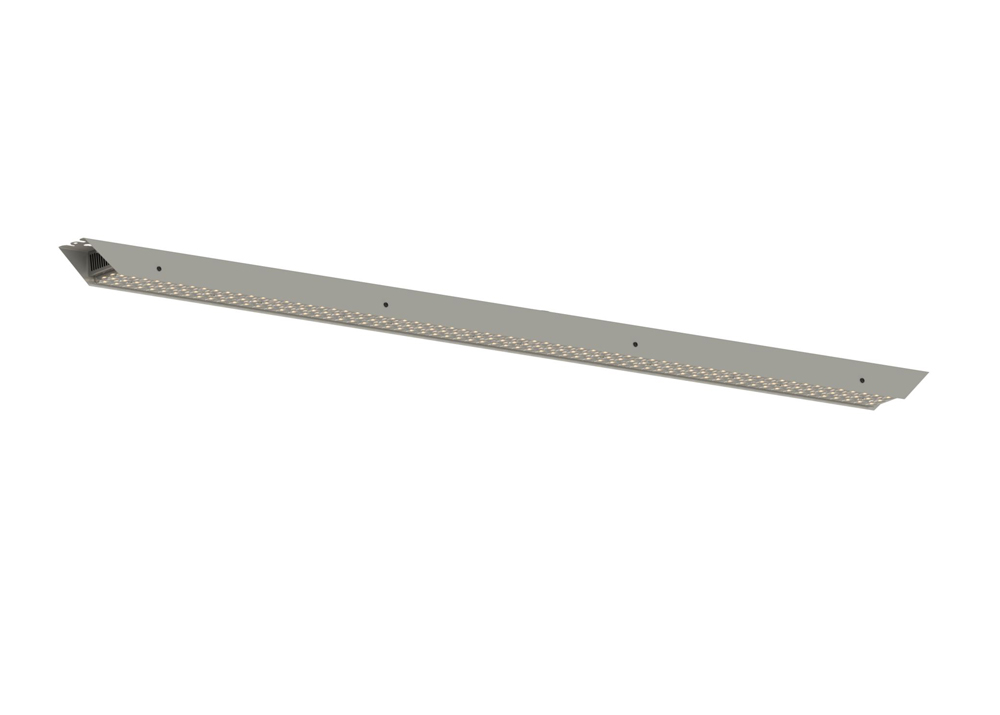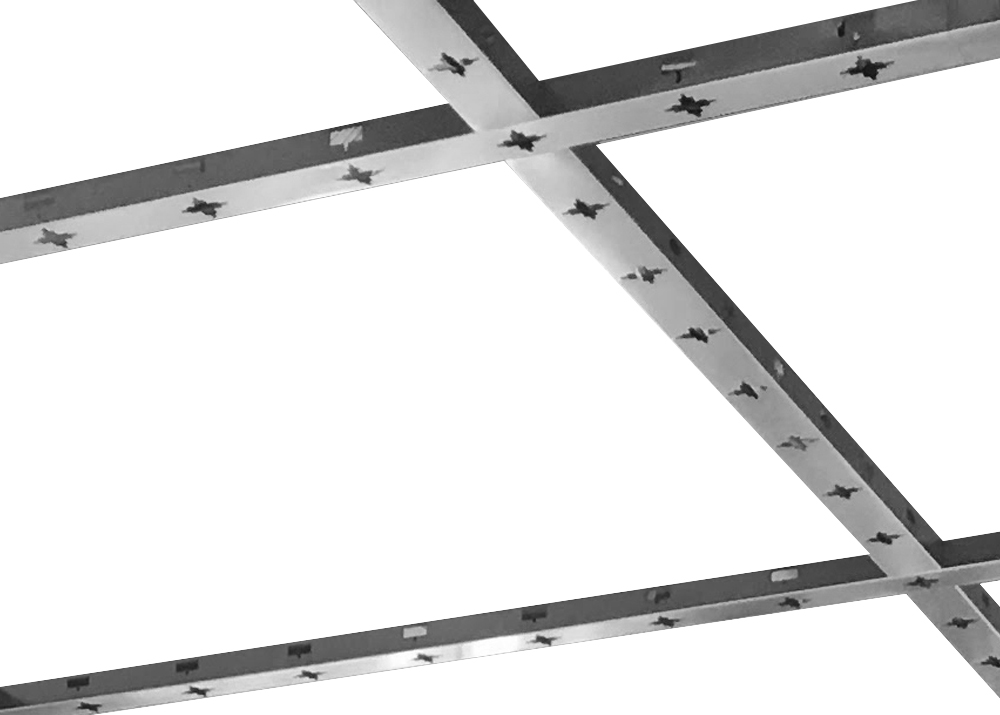 WANT TO KNOW MORE?
About us, our products or do you just have a question? Please contact us!