Create environments that are pleasant to stay in with the help of our acoustic baffles, made of the natural material stone wool, suitable for retail, schools, industrial premises, production halls, arenas, playlands, offices, conference rooms and much more.
SILENCER
Sound class A
For acoustic dampening ceilings, different sound classes are given (A, B, C and D where A is the best). Most of our products have sound class A.
Different rooms have different needs for sound attenuation and we can offer a variety of options depending on requirements. It is important to take into account the actual circumstances of each individual space – such as other materials in the interior design.
COLOR
Profile with your NCS colors
With different colors in the décor, it is easy to profile, create different themes and the right mood for each individual room. We have products with a standard range of colors – but can also produce tailor-made colors according to the entire NCS scale. Contact us and we will tell you more and give you some suggestions.
DESIGN
Living design for living environments
Parafon Step is an alternative to the traditional smooth look that provides great opportunities to create attractive and unique interiors where the ceiling not only serves as a neutral base but can contribute to the interior of the room and enhance the overall experience.
Parafon Step Direct is glued to the substrate and Parafon Step for Grids are mounted in suspended T-15 grid structure that is painted in the same color as the sound absorbers.
BRAND
Form stable even at very high temperatures
Parafon Nordic has the highest fire class, A1 according to EN 13501-1 and has a surface of stained fiberglass felt and a core of non-combustible stone wool that stays stable even at very high temperatures in the event of fire. For a fireproof overall solution, installation together with a grid structure that has fire punching as standard is recommended.

REDUCE, REUSE, RECYCLE
Circular by nature
Stone wool is based on stone, one of the most abundant raw materials on the planet. Although there is plenty of rock, it is still important to minimize the use of natural resources. This is especially true in the construction sector, which produces a third of all waste globally, much of which ends up in landfill.
Stone wool products are very durable and last on average more than 65 years without losing performance and contain an average of 25 percent recycled material.  The vast majority of stone wool products can be easily removed when a building is renovated or demolished and recycled into new products – without losing performance. That is why the products are circular in nature.
Grid Sendzimir galvanized steel
Acoustic baffle Stone wool. Surface of fiberglass felt depending on the variant.
Nordic NCS S 1000-N
Classic NCS S 0500-N
T-profiles RAL 9003 gloss 2
Other colors available on request.
Easy-care surface. Dust dry or clean with a slightly damp cloth and mild soap solution. Brushing or vacuum with a soft brush.
Connected to wall, freely suspended
T24
Width 24mm
Height 38mm
600×600/600x1200mm
T15
Width 15mm
Height 38mm
600×600/600x1200mm
Class A1 – A2-s1, depending on the variant.
Yes, available as an add-on.
Depending on module size and pendulum length and cc.
Ceiling openness excl accessories
With acoustics, 0%, sprinkler uk. required.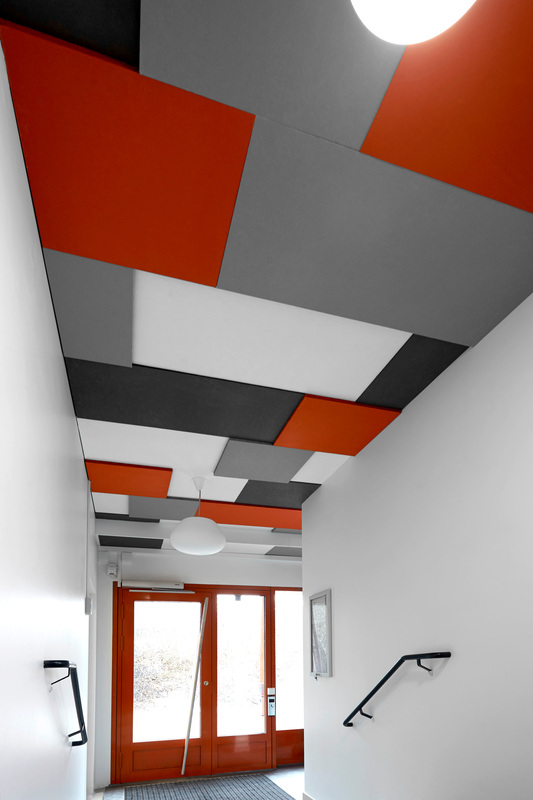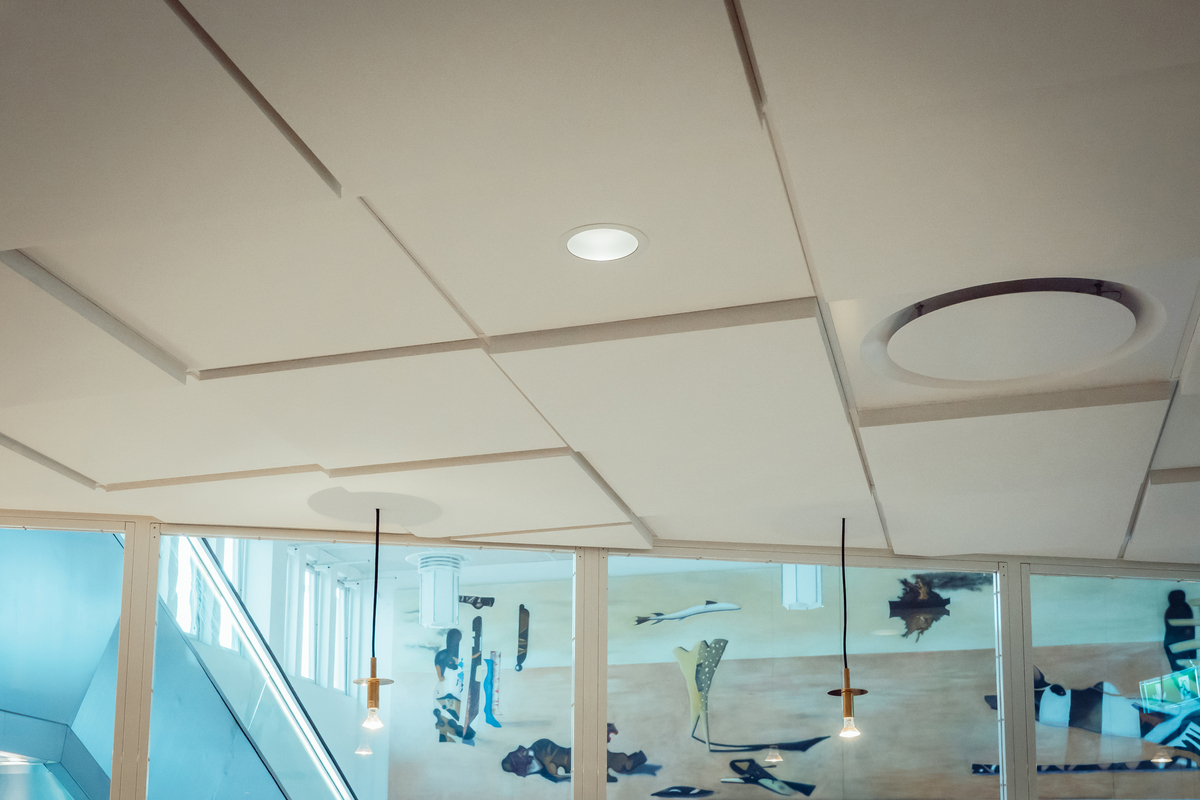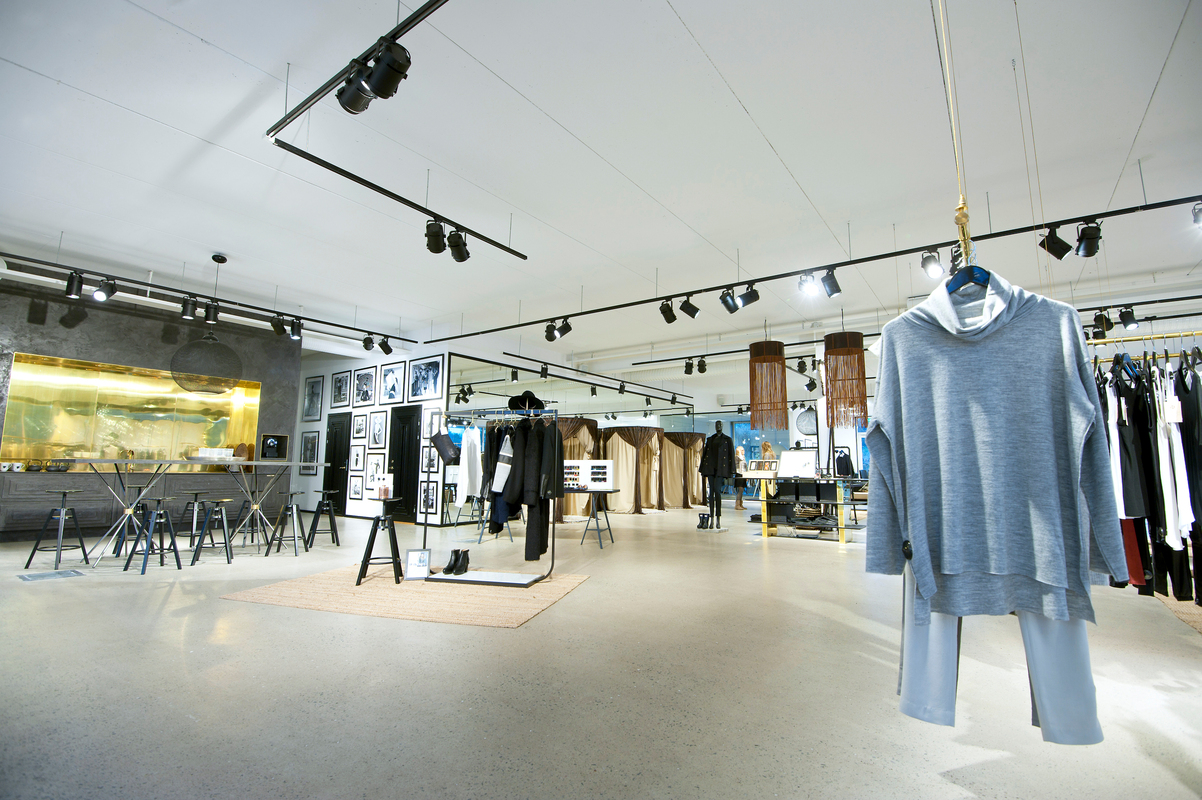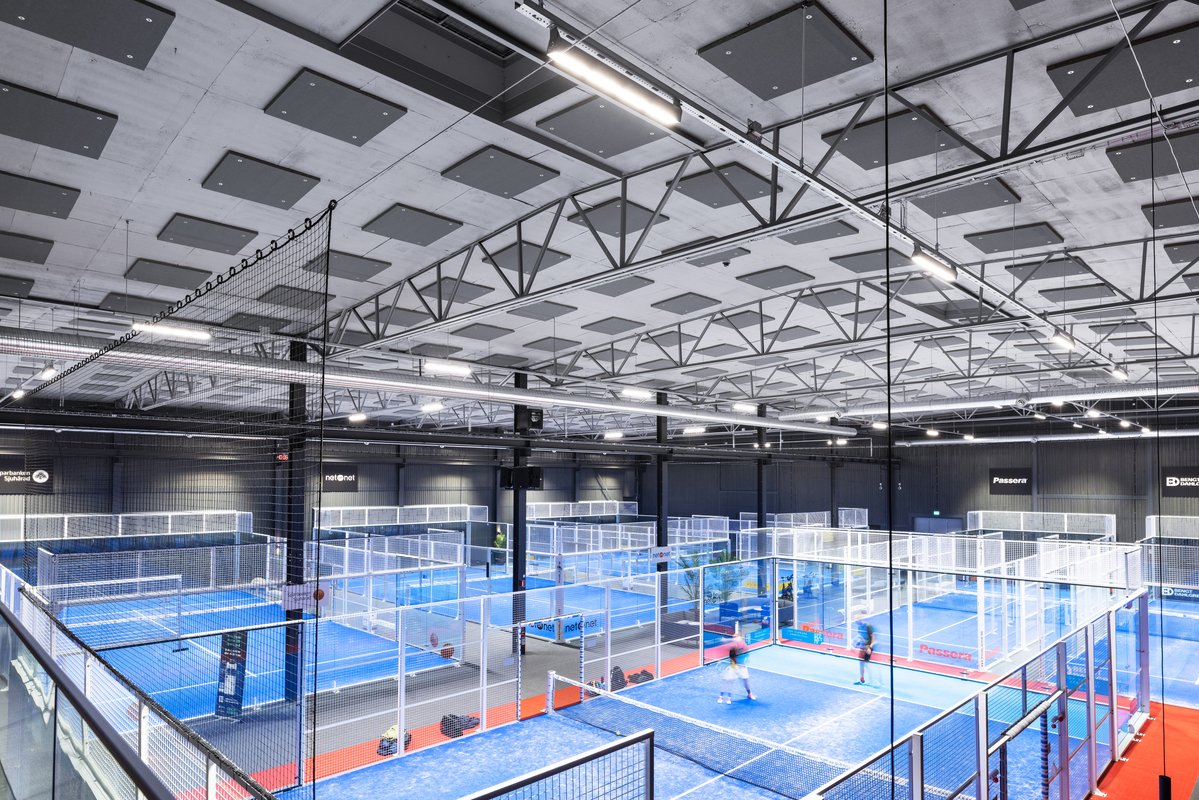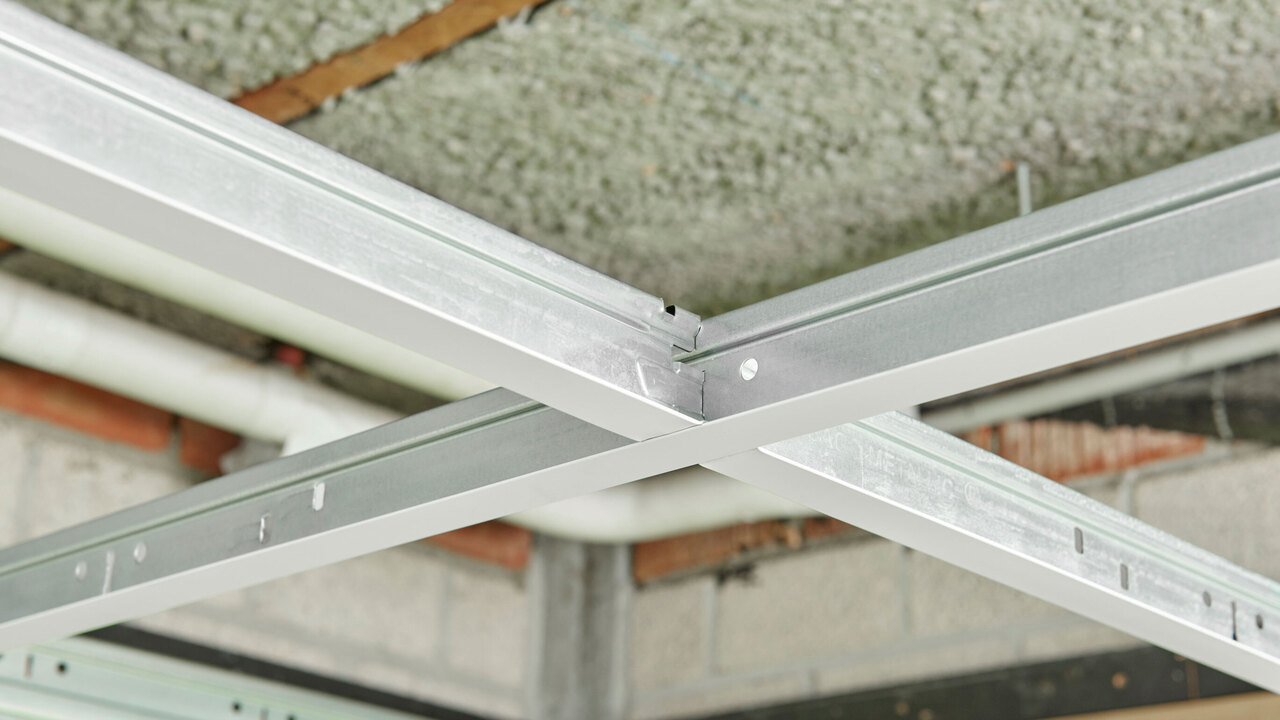 CONTACT
WANT TO KNOW MORE? CONTACT US!