INDUSTRY 
Furniture, home accessories
CONTACT
Christer Lundquist
ABOUT   
Aura is an independent home fashion brand based in Saudi Arabia with retail stores in Panorama Mall, Riyadh, Red Sea Mall, Jeddah, one store in Doha Festival City, Doha, Qatar and now lately, two stores in Dubai. The company offers affordable aura-branded furniture and home accessories to individuals looking for a distinct style that blends the best of the West and the Middle East.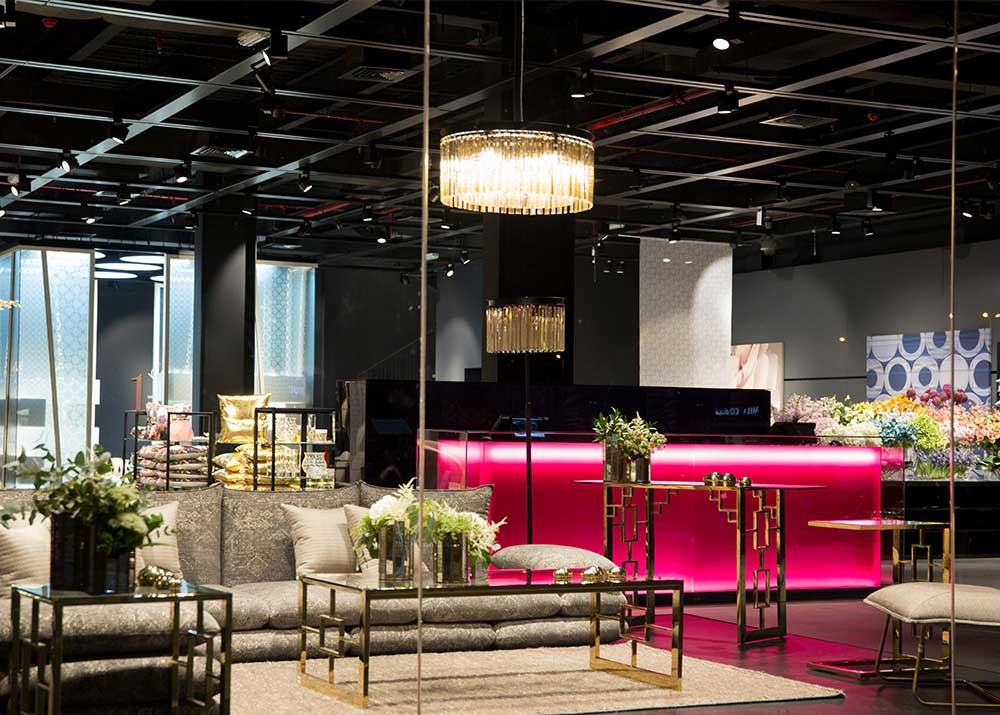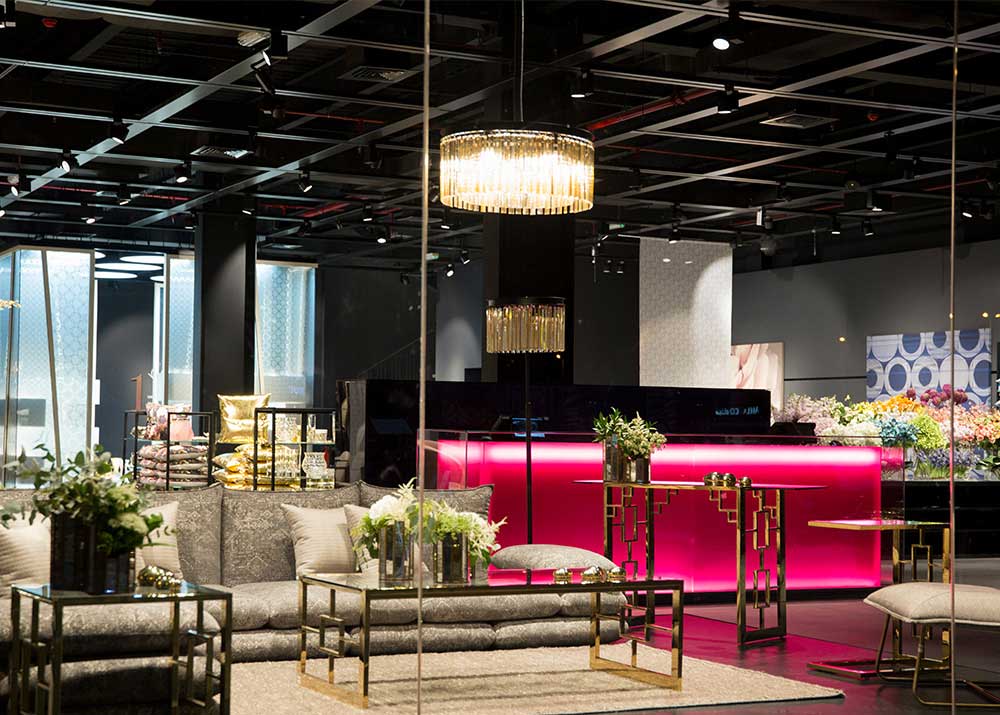 TEGO DELIVERED 
Tego supplied a dark grey, open grid ceiling system with u-shaped channels to house the black and recessed power tracks. The effect light in the store and showroom displays where created by using black Tego Pure spotlights. The dark ceiling gives the store a mystical, inviting feeling and puts the products on display on" centre stage".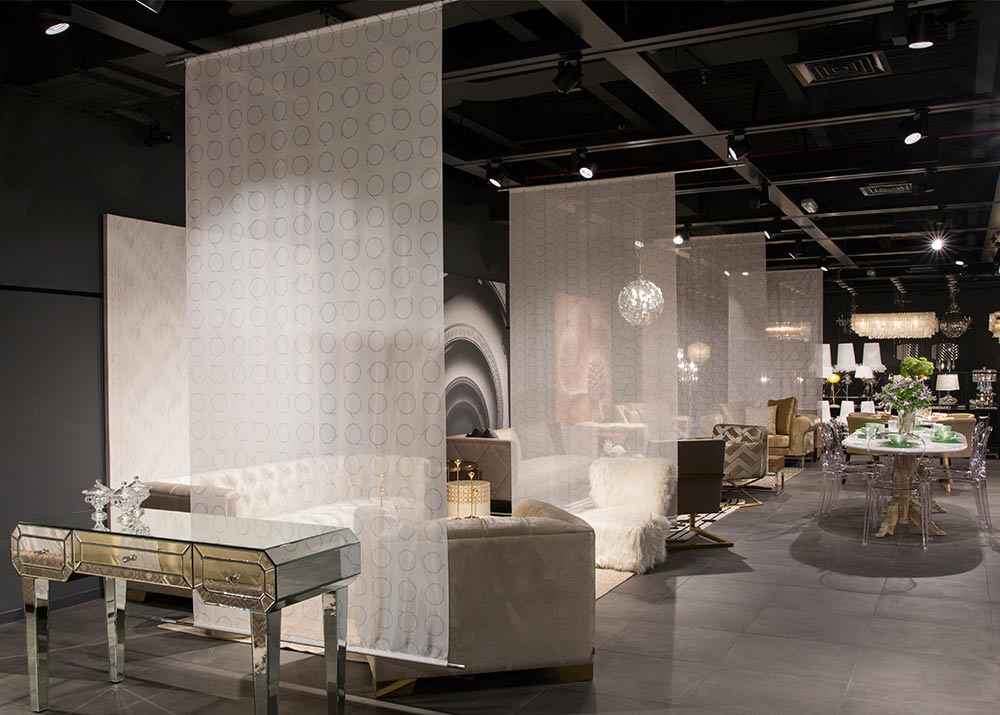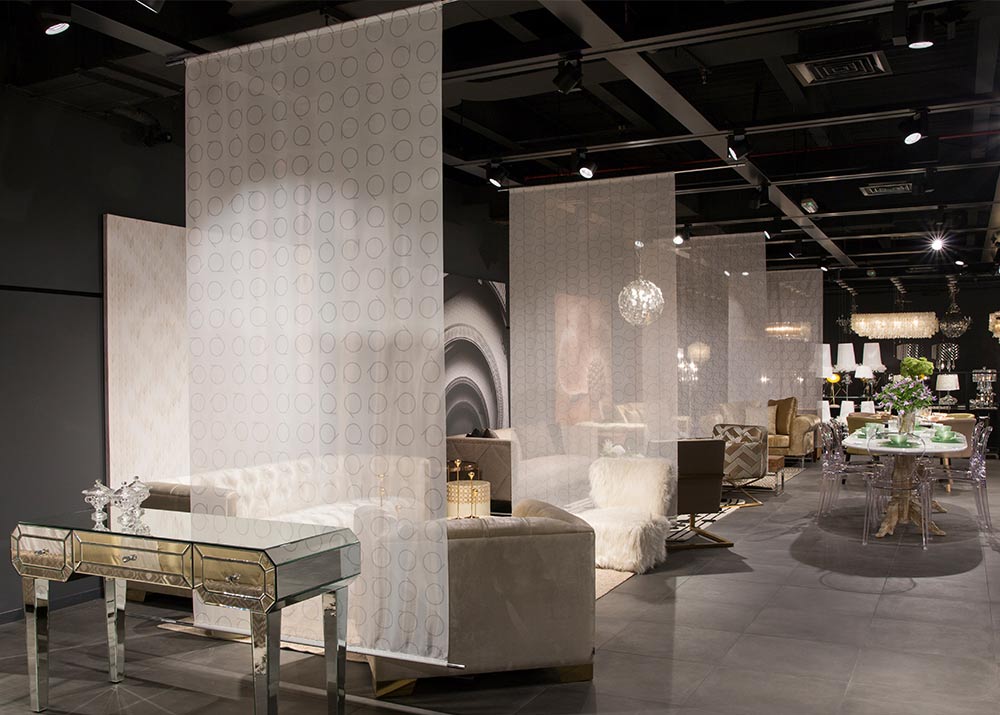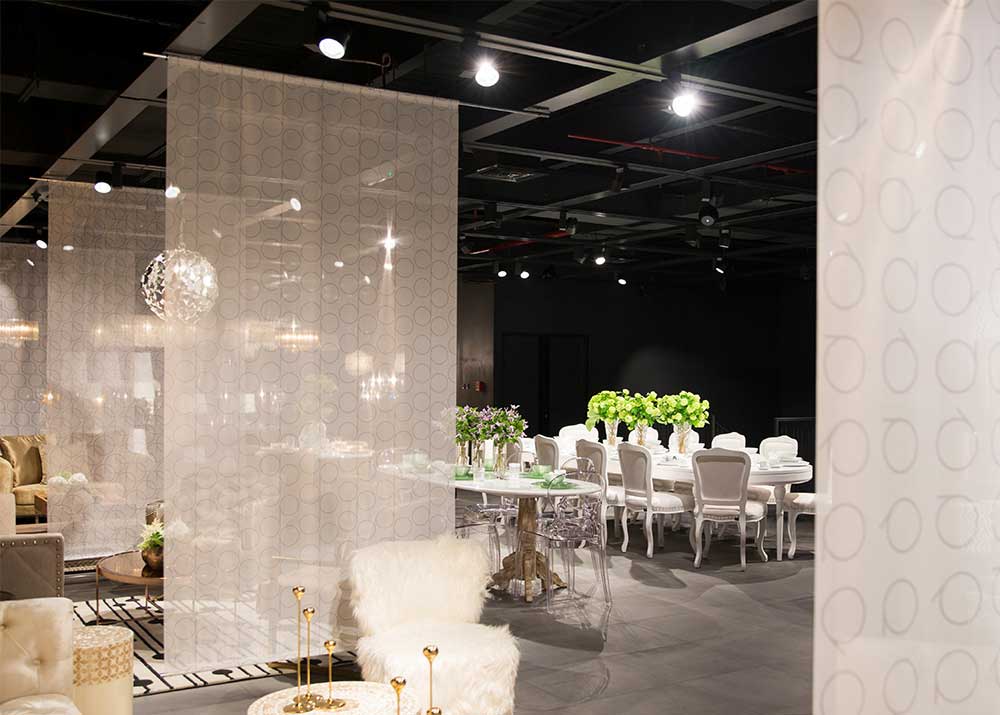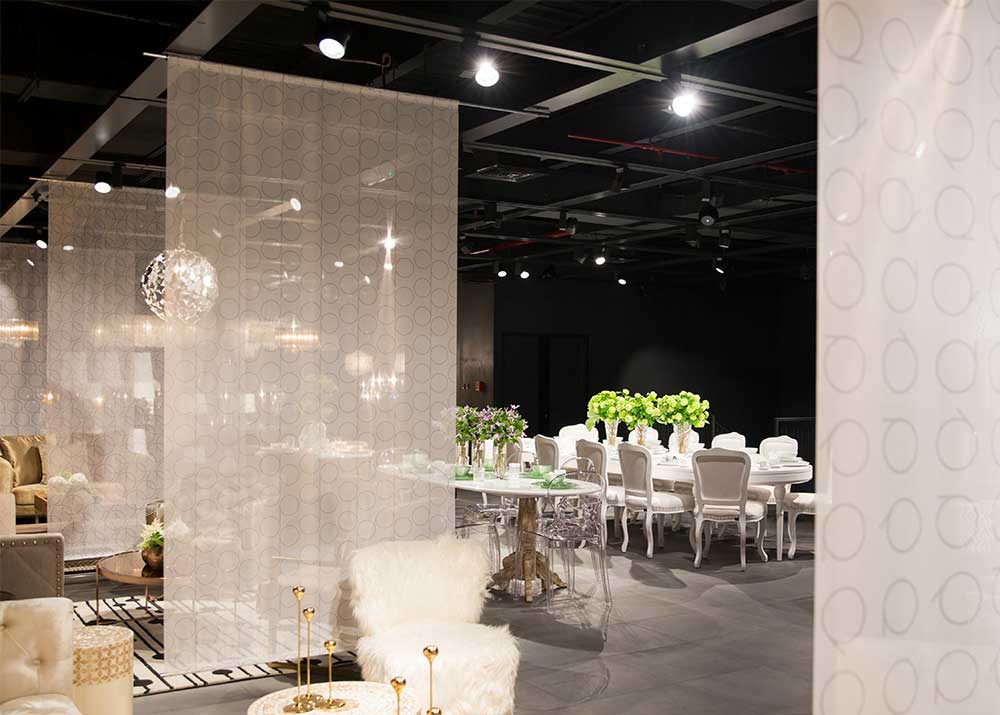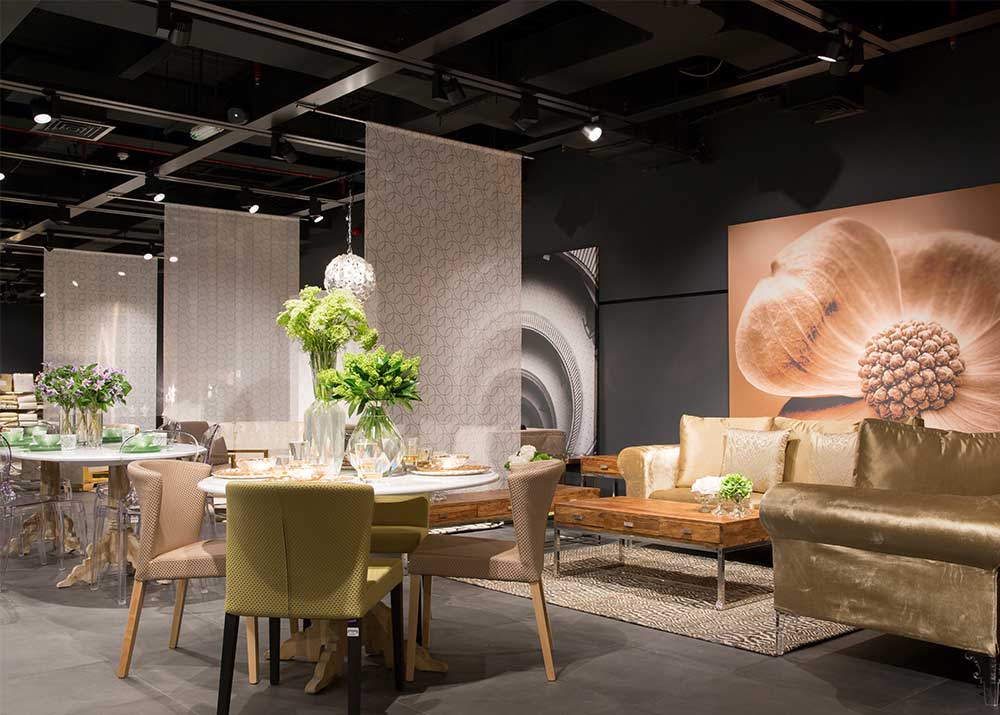 In addition, Tego also delivered a free hanging lighting canopy specially designed to support the handling and for Aura to display and showcase their own home lighting products.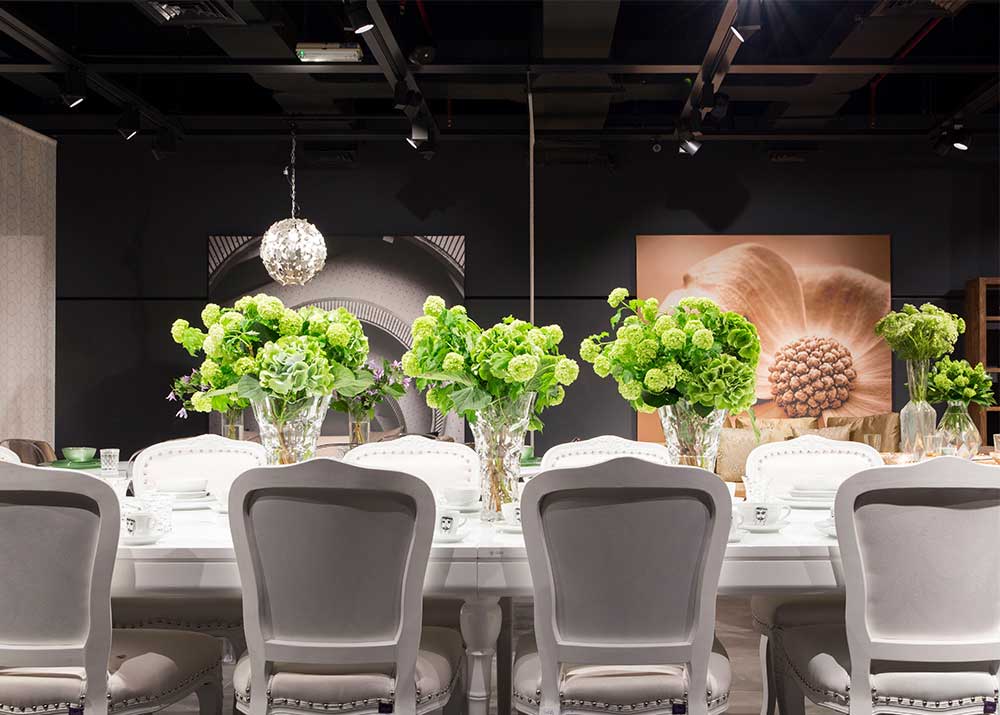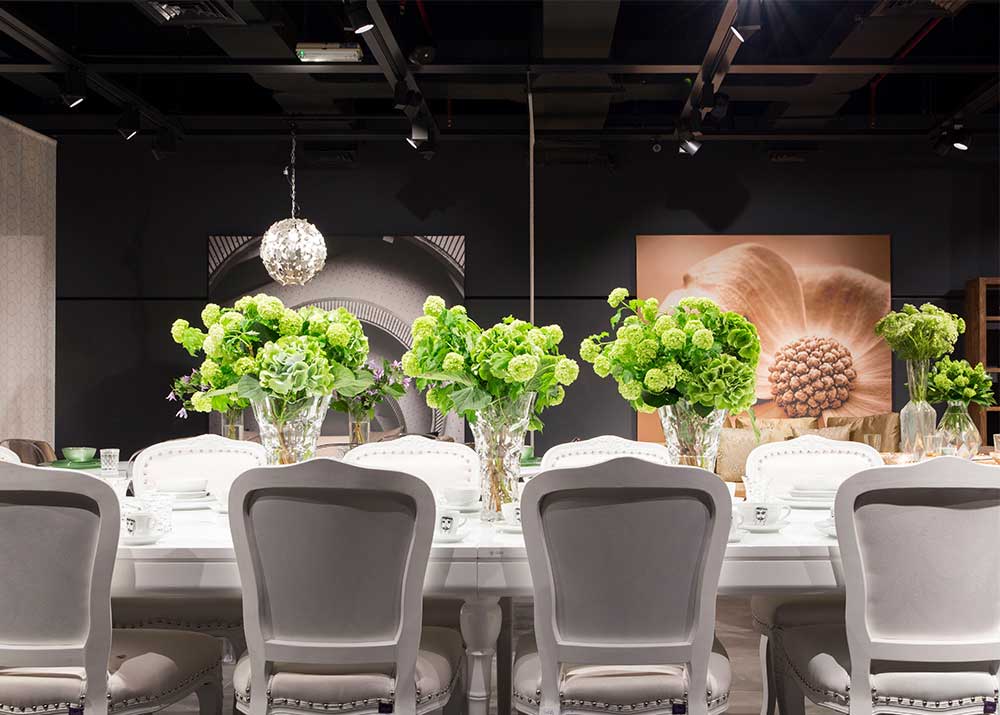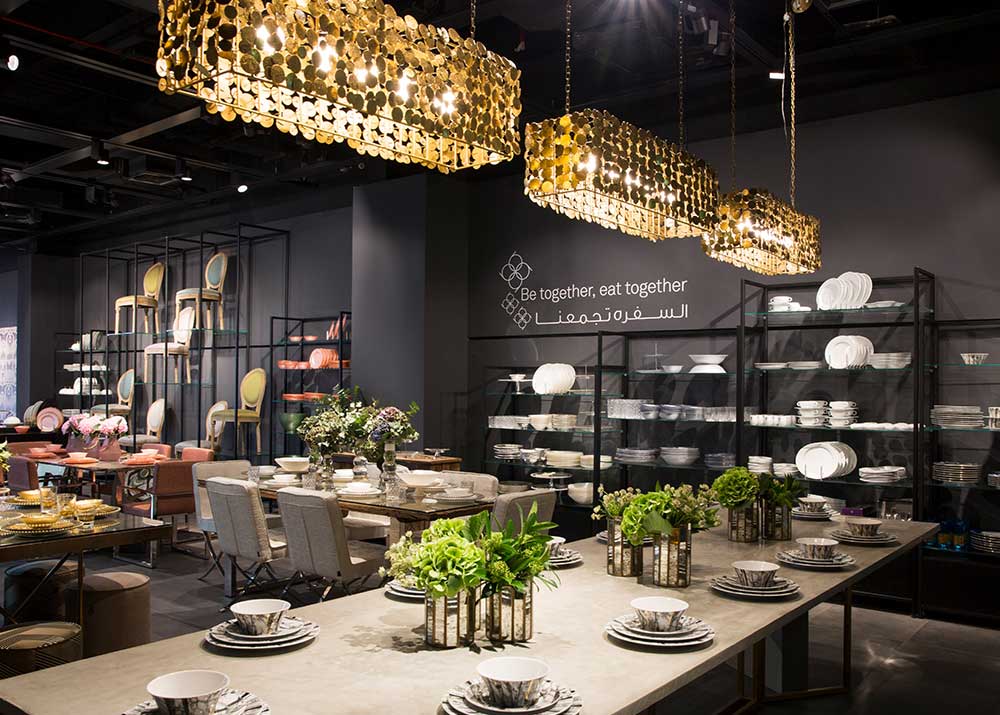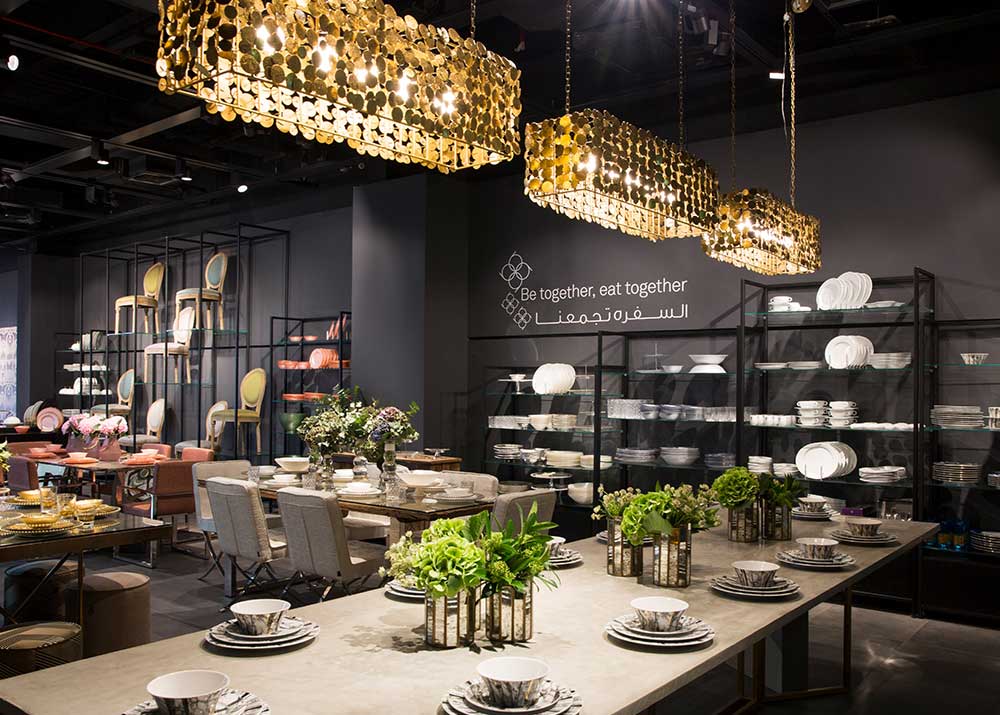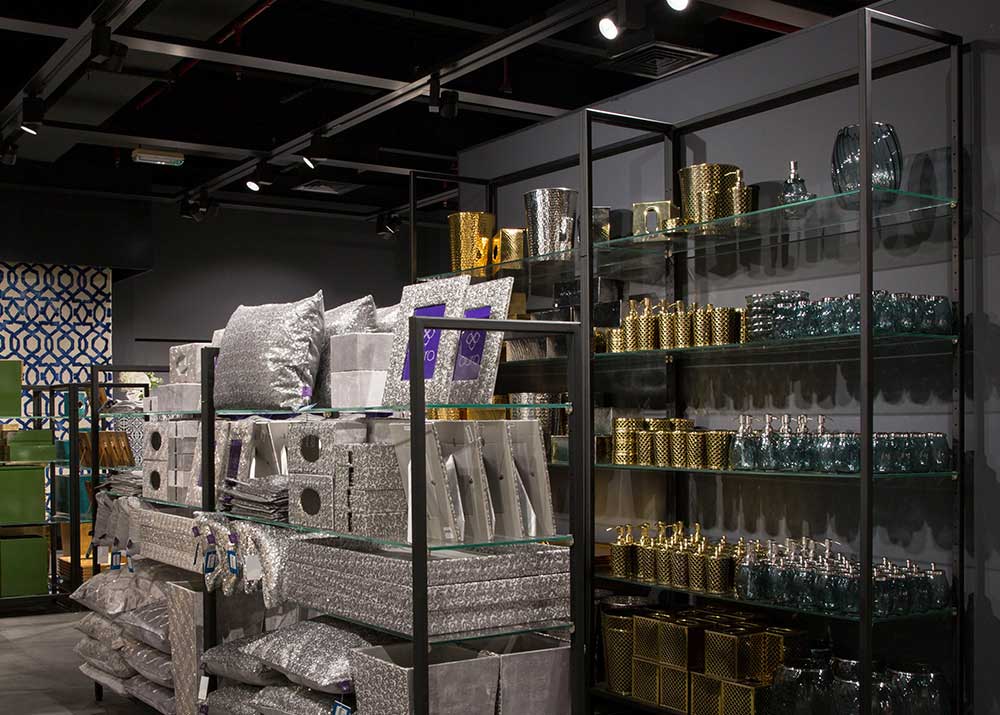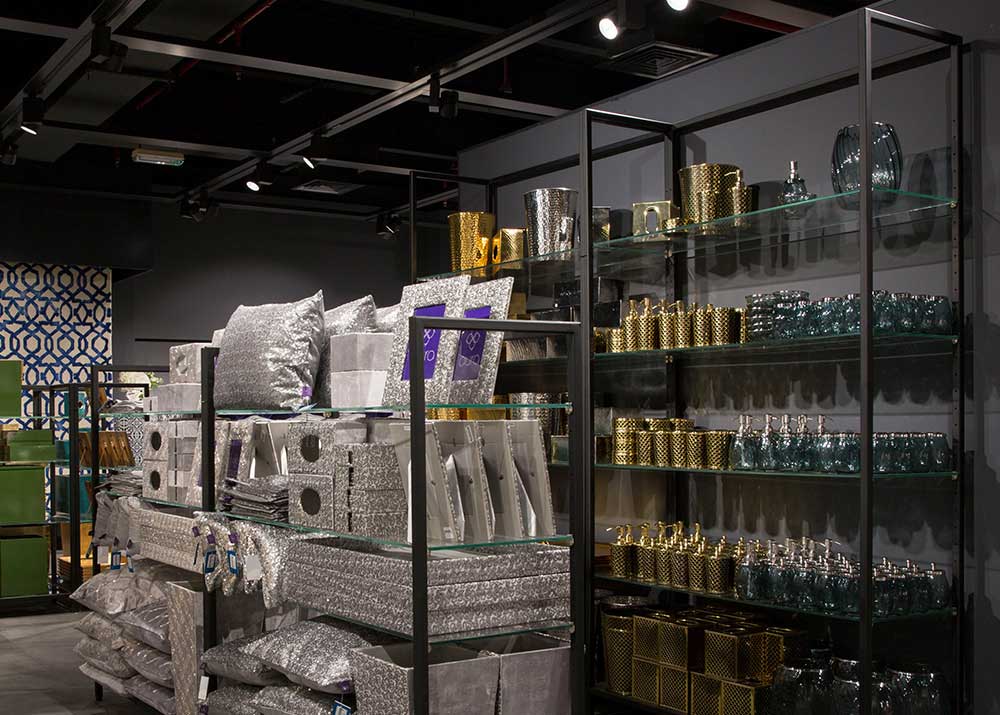 PRODUCTS USED IN THE PROJECT
No Results Found
The page you requested could not be found. Try refining your search, or use the navigation above to locate the post.
Want to know more?
Contact our Sales Manager, Christer Lundquist and he'll tell you more.
We're ready to make your store even better.