The Roundline radiators are convectors. It meens that they generate convective heat, drawing in cold air at the bottom through the principle of underpressure which serves to activate a hot air circulation. Convection is the easiest and fastest way to heat a room.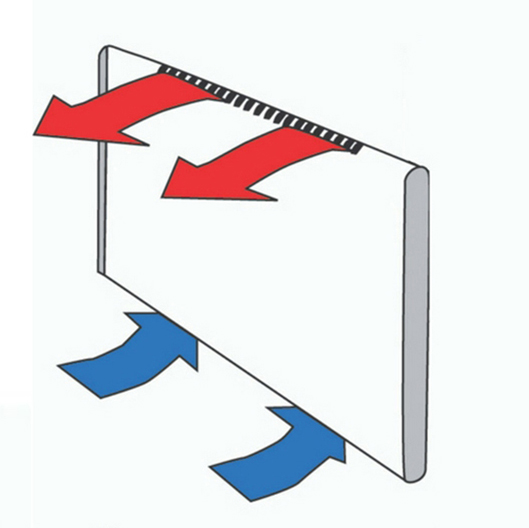 THERE'S A ROUNDLINE FOR EVERY NEED
WANT TO KNOW MORE?
About us, our products or do you just have a question? Please contact us!